AAHA Name Tag Order Form
AAHA Name Badge Order Form - Animal Hosptial Name Badge Order Form. For over 30 years we have been providing Animal Hospitals across the United State and Canada with custom printed and engraved name badges.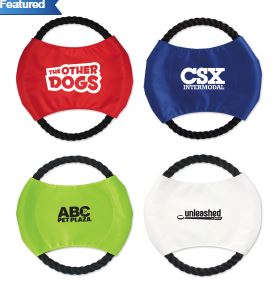 Animal Hospital Promo Items

AAHA & Animal Hospital Name Badges - Online Order Form
We are an official provider of AAHA name badges. We have been providing high quality engraved and AAHA printed name badges for over 20 years. Below is the order form for ordering. Please fill in the form below.
If you are a new customer, we will call you to go over pricing and details.
Non-Accredited? No Problem! We can use your custom Animal Hospital logo. Contact us today and we can go over all the details with you to get your own custom badge created for your staff.
Paying is not required to complete form. Here is an image of the pricing structure on the order form. Please note that pricing for S&H has increased to $4.65 for First Class Shipping, and $9.75 USPS Priority Mail.
BASE PRICE IS $4.75 (2 Color AAHA logo, with Hospital Name, and Pin Backing)
Additional costs are Names (Extra Line of Text) additional $0.50
Title (Extra Line of Text), additional $0.50 each additional line.
Magnet Fasteners (Suggested) - $1.50
Most common badge prices.
Name - 1 Line no title) - $6.75 (AAHA Logo, Hospital Name, Name and Magnet)
Name and Title - 2 Lines $7.25 (AAHA Logo, Hospital Name, Name, Title, and Magnet)